Concept
opera n. is founded with the passion for making high quality dance wear which helps creating grace and beautiful line of dancer.
Various elaborate designed leotards in beautiful colors exist in the world, but opera n. aims to pursue the leotards which create the dancer's elegance and beautiful line, which makes dancer as main figure not the leotard.
Creation Story
The trigger was remark from Etoile and current artistic director of the Paris Opera Ballet, Aurélie Dupont, to a student who was suffering from wrong wrist habits at ballet workshop hosted by LE TEMPS LIE in Japan.
« The cause of bad wrist habit may not be the wrist, but the elbow, shoulder, neck position, head position, or the entire upper body which supports the body. In other words, you have to check every detail of your body during the lesson. For that you should wear a simple leotard. »
We believe that simple dance wears can be like a great teacher who can guide dancers in the right direction.
Design in Paris
Like wrapping your body, great sense of fit and hold of the hips and bust are maintained.
Our designs focus on silhouette for presentation of "cutting for making legs look longer, beautiful décolletage line, sharp back line and long arms line".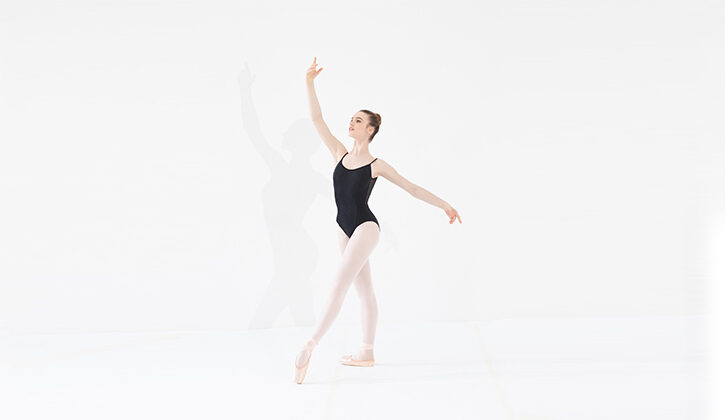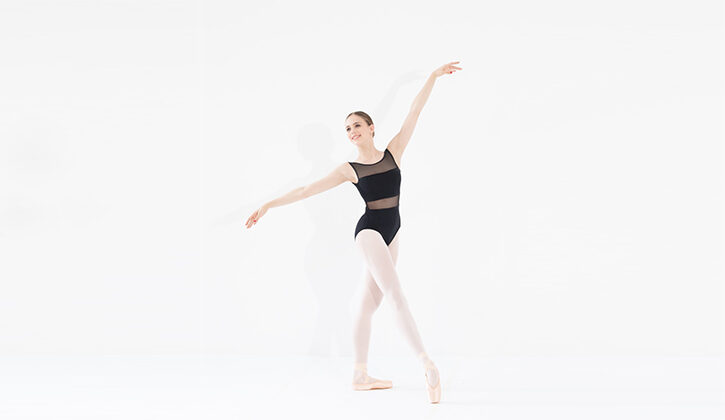 Made in Japan - Technology / Japanese material -
Cutting and sewing by Japanese artisans who are creating stretch knit fabric products such as luxury brand and famous department store over the years. opera n. products are made one by one in every detail with care by well-experienced artisans.
Made in Japan - Skill / Japanese Artisanal product -
opera n. uses a highly elastic stretch knit fabric made in Japan. The fabric stretches freely as the dancer moves, making extremely easy to dance and helping the dancer moves smoothly.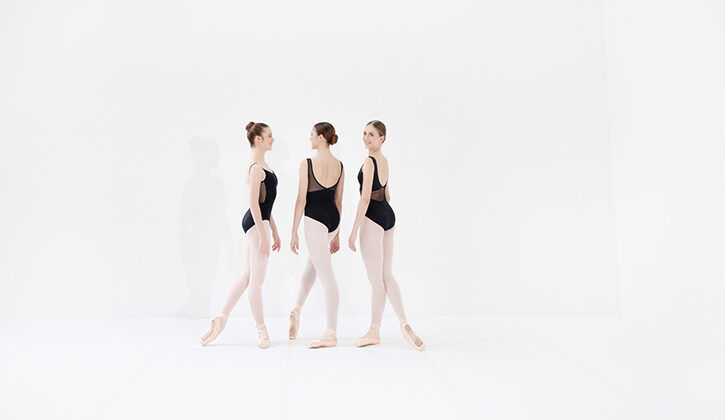 Movie
opera n. leotard are created with the cooperation of dancers of the Paris Opera Ballet.
Young dancers of Paris Opera Ballet work in collaboration with us as model for opera n.
Special Thanks to beautiful dancers of Paris Opera Ballet:
Camille, Gloria and Lisa.